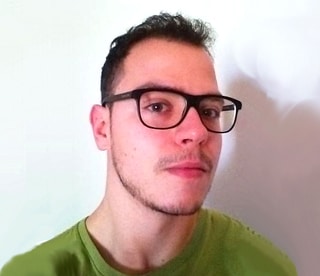 Pentaho Community Meeting in Bologna is getting closer and one of the most dedicated participants is actually from the hosting city. Riccardo Arzenton will contribute two talks to PCM, one in the technical and one in the business track showing that Pentaho can be used for a wide range of use cases.
Riccardo, who are you?
I have been working for MAKE-IT in Bologna for more than 6 years where I learned the enormous possibilities of open source software. I've worked in very different roles with different challenges: consultant, developer, teacher, team leader and project manager. I liked all of them in one way or the other 🙂 Also, I love to practice olympic weightlifting, probably lots of my mental strength and teaching skills come from there 🙂
What connects you with Pentaho?
I've been working with Pentaho in the last 5 years. First with Pentaho Reports, then with Pentaho Data Integration, then OLAP/Mondrian Cube… In a short time Pentaho has become one of the most important products for our business. Ranging from data warehouseing, ETL development, manage control system, teaching and training on job activities… Pentaho has entered many projects and has been implemented for many customers. Always with great results in terms of performance and development time.
What will your talk be about?
I will present two talks, one in the tech track and the other one in the business track. The tech one is titled "Alfresco (CMIS) Uploader Extension – a useful little cube for Alfresco Integration" and covers an Alfresco uploader extension for PDI with advanced features for content and metadata uploading. The business talk is titled "ETL for business development – easier, better, faster, stronger", a business case of how ETL becomes a selling feature.
What do you expect from Pentaho Community Meeting?
This is my first experience with PCM. I hope to get in contact with other Pentaho enthusiasts and maybe learn some new tech-tricks with PDI 🙂
Liked this article? Then check out these: