Deeper insights and knowledge with moving image analysis
Video data is one of the most underrated sources of data in companies. Because GDPR compliant video can be used to give existing data more context or even map completely new use cases. For many applications, laser/light-based lidar technology can also be used in addition to or in place of video.
Our services for efficiently using video data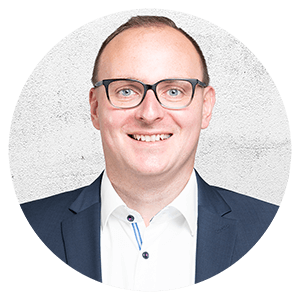 Christopher Keller
Director Big Data Analytics & IoT
Would you like to talk to us about your video analytics use case?
Our use cases for video analytics (an excerpt)
Regulatory authorities/security/defence
Support for emergency services
Healthcare
Identifying contact persons

Monitoring security zones
Public sector
Railway platform surveillance

Finding lost or abandoned objects
Production
Monitoring restricted areas
Construction
Vandalism – Protection and surveillance

Theft – Protection and surveillance
Logistics
Monitoring restricted & security areas

Tracking/ monitoring goods
Other/ general
Support for security personnel
Why you should trust it-novum with your video analytics project