Automate your entire data life cycle
Kong is an easy-to-use API gateway that provides and enables the centralised management of endpoint APIs. These endpoints can either be created manually with just a few clicks or the process can be fully automated. They can also be provided with different administrative plugins. A particular advantage of Kong is its ability to exchange backend services without having to change the service endpoint on the client.
130+ core contributors worldwide
Security through Kong Immunity
5,000+ contributions to the ecosystem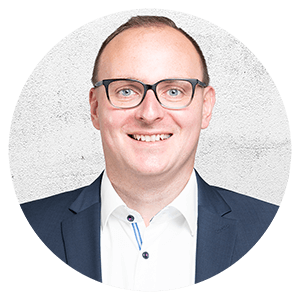 Christopher Keller
Director Big Data Analytics & IoT
Microservices? API gateway? We build solutions with Kong!
Our Kong professional services
it-novum is the right partner for your Kong project