Data risk management, data security and data protection
The Anonos Data Embassy platform is the only technology that eliminates the trade-off between data protection and data utility. The patented software uniquely combines statutory pseudonymization, synthetic data and a number of other privacy-enhancing computation techniques to control who sees what, when, where and why before any data is accessible.
Streamlined approvals and workflows mean more data can be approved more quickly for more use cases with lower risk – and the highest level of compliance for the General Data Protection Regulation (GDPR), Schrems II and any other data privacy or security regulation. This solution also ensures that the value-added content in the data is retained.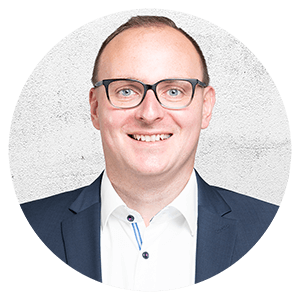 Christopher Keller
Director Big Data Analytics & IoT
Talk to us about the requirements for your privacy project
Our Data Embassy™ Professional Services
it-novum is the right partner for your Data Embassy™ project
We are acknowledged, in-demand data experts in specialist media. Our articles regularly appear in: